I have forgotten my password and need to reset it, how do I do this?
In order to reset your password you will need to follow the steps below.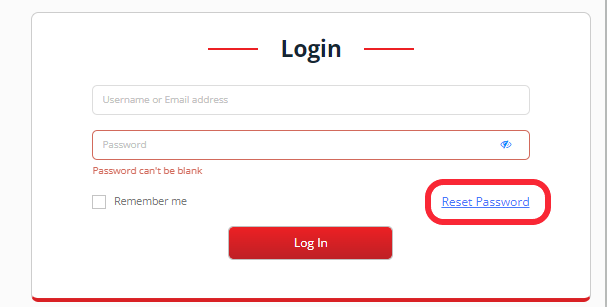 2) This will bring you to a new screen where you can add your email address, once added click send.

Please note you will need to have registered the email address on your account before you can password reset that account.
You will then receive an email, this may take a few minutes for you to receive.

3) Below is the email you will receive, click on the link (highlighted) which will take you to reset your password: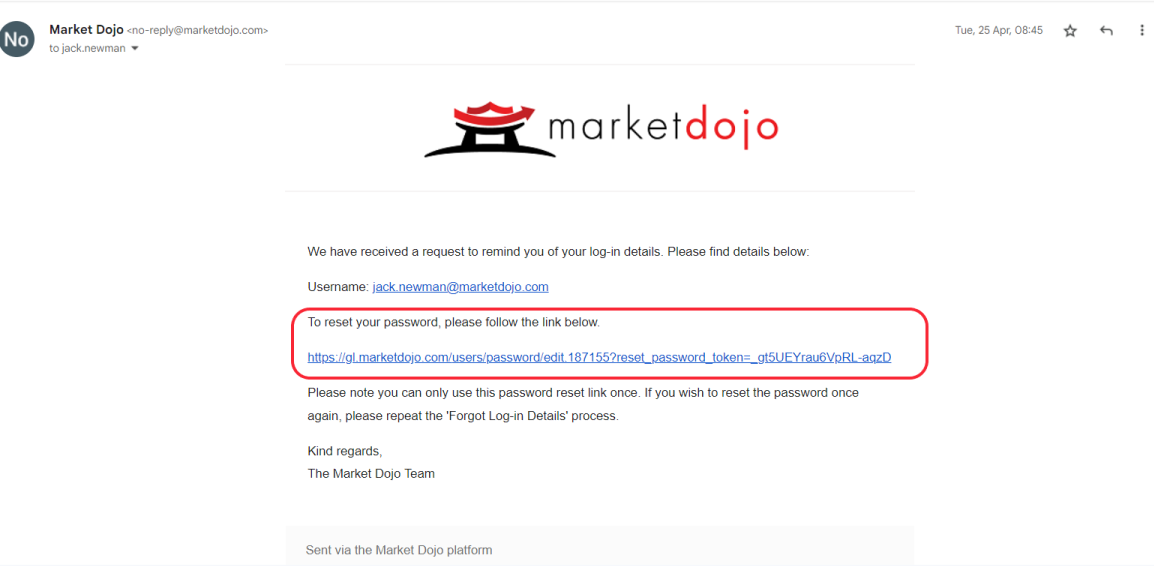 4) Add your new password (which meets the password criteria) and click Reset your password':
5) Your password has been reset and you will also be sent an email to confirm this change: