What is the issue you're facing?

I have tried to sign up but it says my email has been taken. What do I do now?
Solution
This usually happens when the person running the event has already registered you on your behalf.


You may see a message like this:
"Email has already been taken. Note: you may have already registered or a company you work with might have registered you. Please use the 'Can't access your account?' link above to reclaim your password."
To recover your account, you can follow these steps.
1. Go to the Market Dojo website.
https://marketdojo.com
2. Click the login button.
3. At the bottom of the login form there will be a link to reset your password.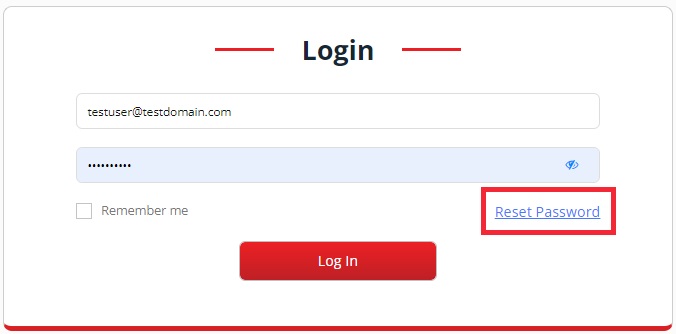 4. Follow the link, and enter your email address.
5. Click 'Send'.
6. You should receive a password reset email with further instructions. This may take a few minutes, and please check your spam folder if it is not received. If it does not arrive within about 10 minutes, please let us know.